Use of high-quality photos with a free license
Some content creators can take the first illustration they found on the Internet and put it in the article. Usually, such an approach is wrong and can violate image copyright which can cause serious financial and reputation losses to the site owner. Finding the right image which is free-to-use and comply with your content takes a lot of time and is usually a kind of headache. How to save time and do not violate copyright law?
Use the photos from photo stocks providing high-quality photos with a free license. Quantum Manager comes with an in-built solution allowing the component to take images directly from photo stocks! There is an integration with
Unsplash
and
Pixabay
. You just need to click on the top right button 'Unsplash' or 'Pixabay' and type a search query in the field. The next step is choosing the most suitable image, set its size and save.
Pixabay API provides extra search options, so you can precise your search query with additional params:
Enable photostock services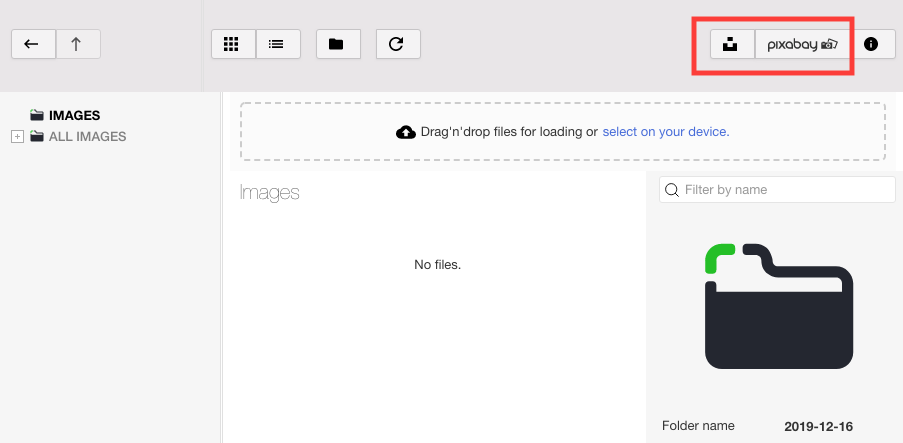 Unsplash and Pixabay buttons are available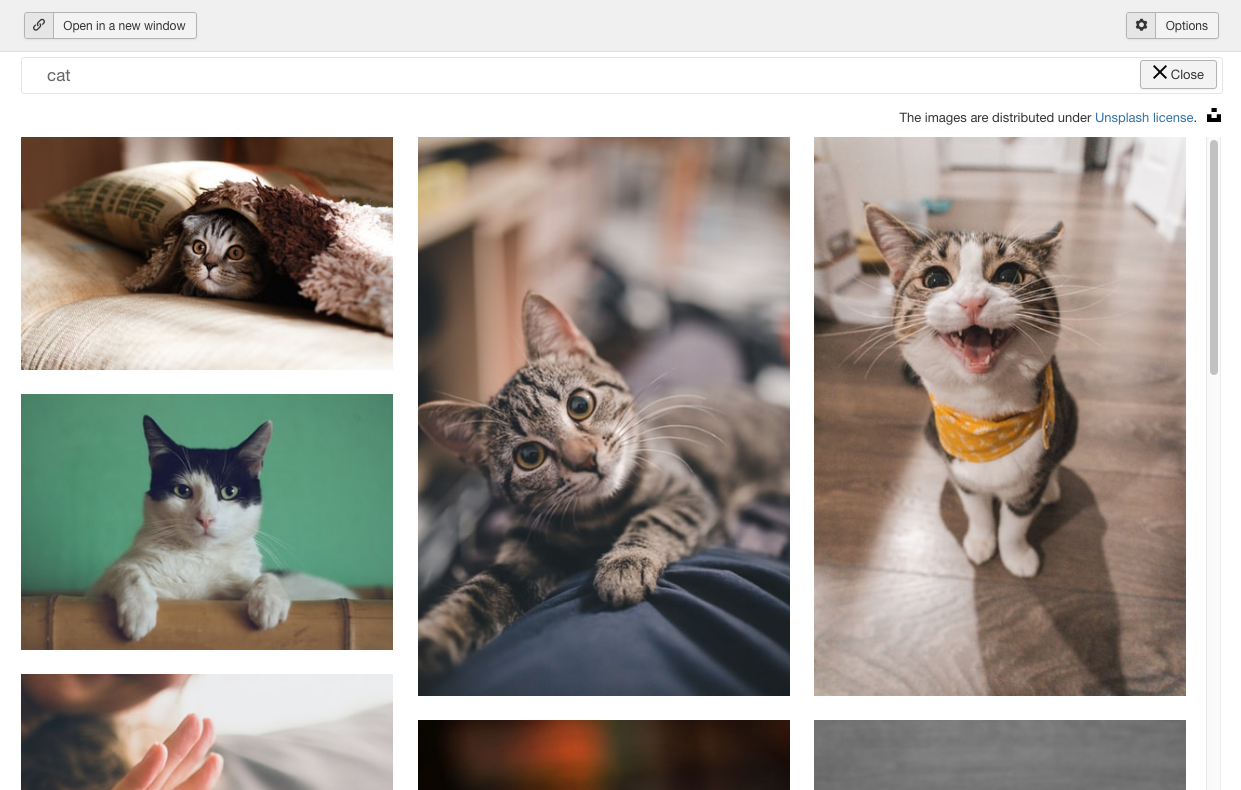 Search images via Unsplash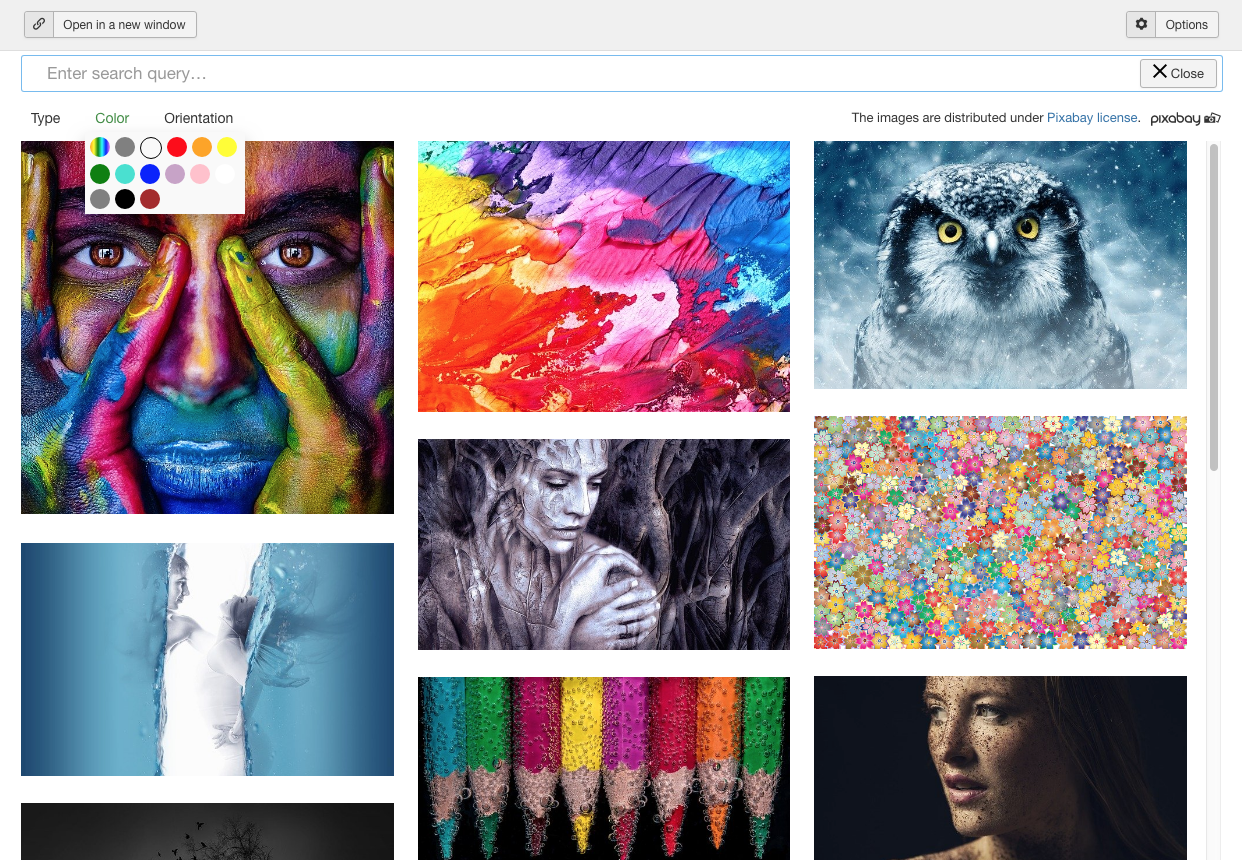 Search images via Pixabay